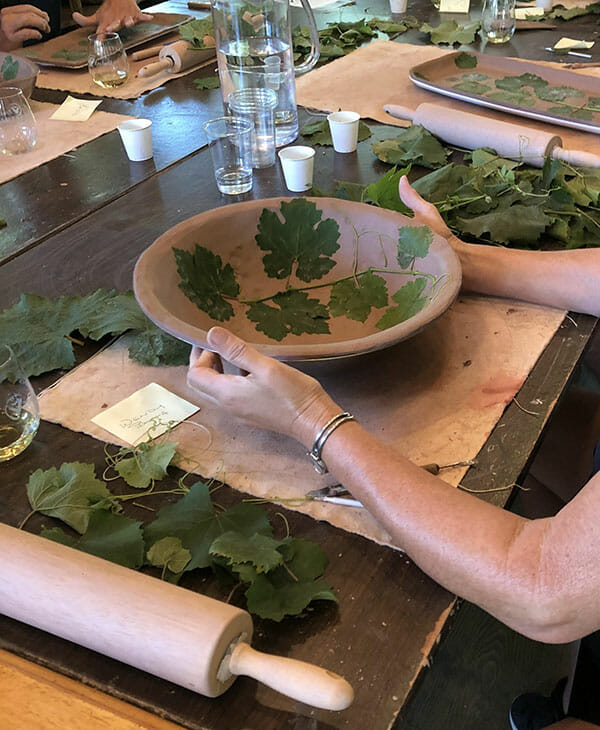 Class Schedule
Any Art & Wine Experience can be selected on the dates listed below.  Click the "Choose an Experience and Register" link on your date(s) of interest to make your reservation.
** Please note:
1) There is a minimum of 2 weeks between making and glazing to allow for dry times and firing. (There is an option for Sandy to glaze for you if you cannot make it for both sessions)
2)Horse Hair Pottery will only be available as a selection 3 weeks (or more) from the current date.
Due to leaf availability, classes are only available May – November.
There are no class dates scheduled at this time, but be sure to check back soon!